Super savings alert: Enjoy up to a 45% discount on monthly plans!, Now, Use on 1 site JUST $5 NOT $9
Buy Now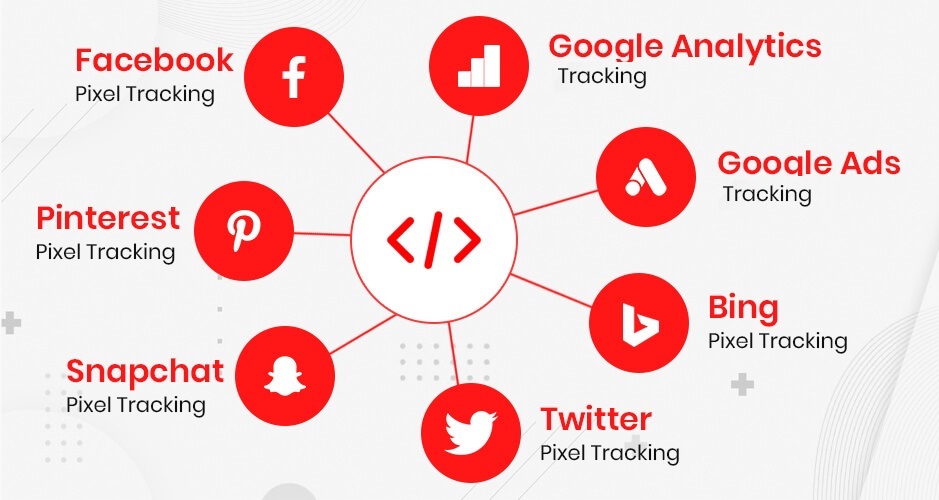 PRO – Pixel Tag Manager for WooCommerce
The Pixel Tag Manager plugin helps to automate eCommerce event tracking. The plugin has the capability to start all pixel tracking in 2 minutes and no coding is required. The Pixel Tag Manager plugin ..
Read More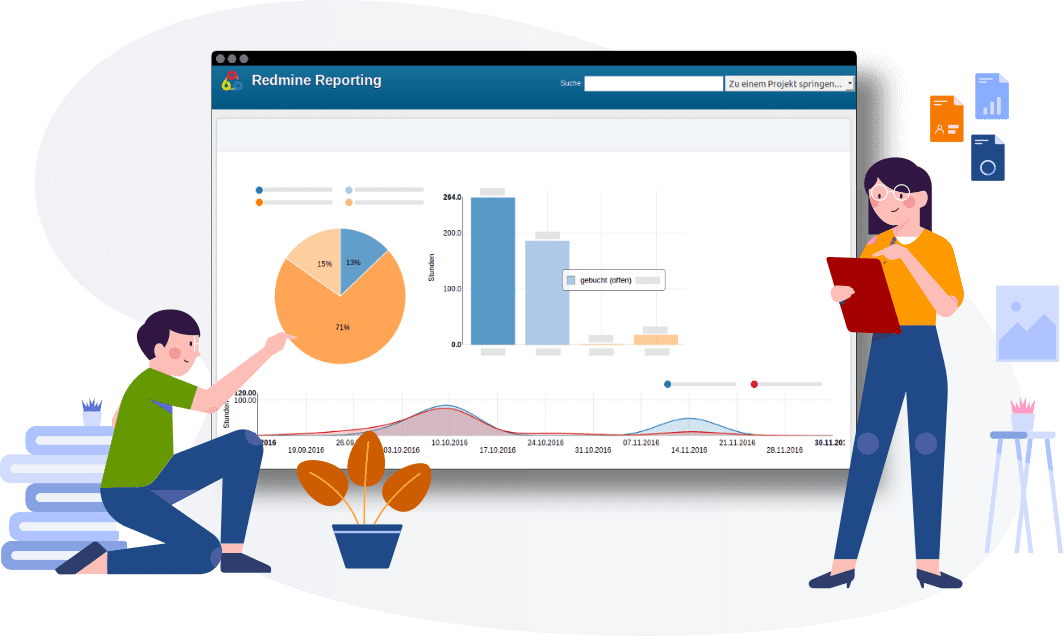 FREE – Order Report for WooCommerce
The Order Reports for WooCommerce plugin is easy to integrate with your WooCommerce store. the order reports for the WooCommerce plugin are useful to understanding your business order selling analysis..
Read More